Holiday door decorations like a Christmas wreath, silver bells or glass ornamentscan create a beautiful front entry.With the holiday season upon us, now is the perfect time for homeowners to spruce up the exterior of their homes with seasonal door decorations and a festive entryway before guests arrive.
Many homeowners view their entryway as a sign of the quality of their house, and the holidays are the ideal time to show off a beautiful home. A festive holiday entry can be the homes focal point, and serves as a first impression for both its interior and exterior.
Heres how to create a warm and inviting entryway during the holidays:
Hang seasonal door decorations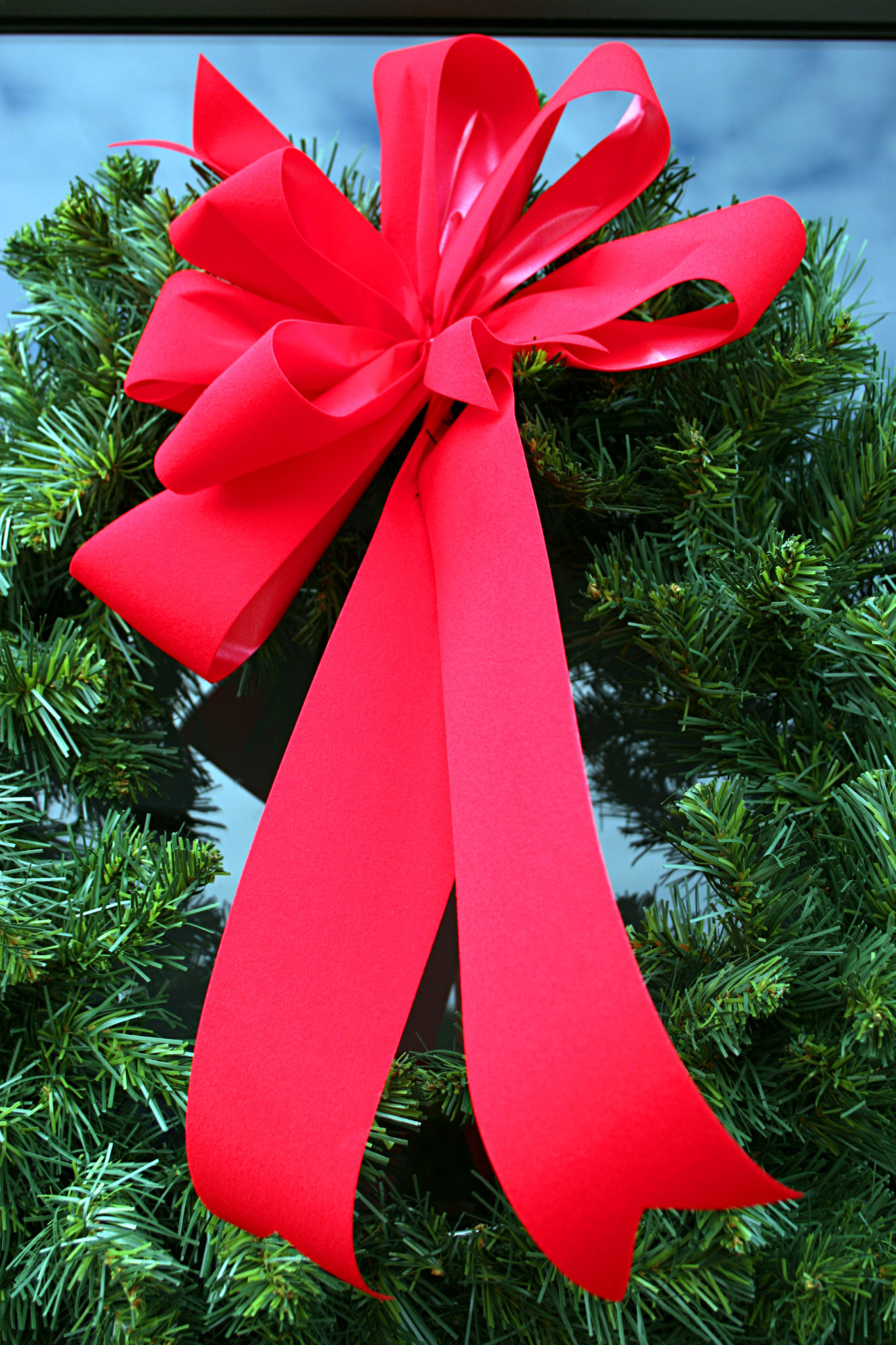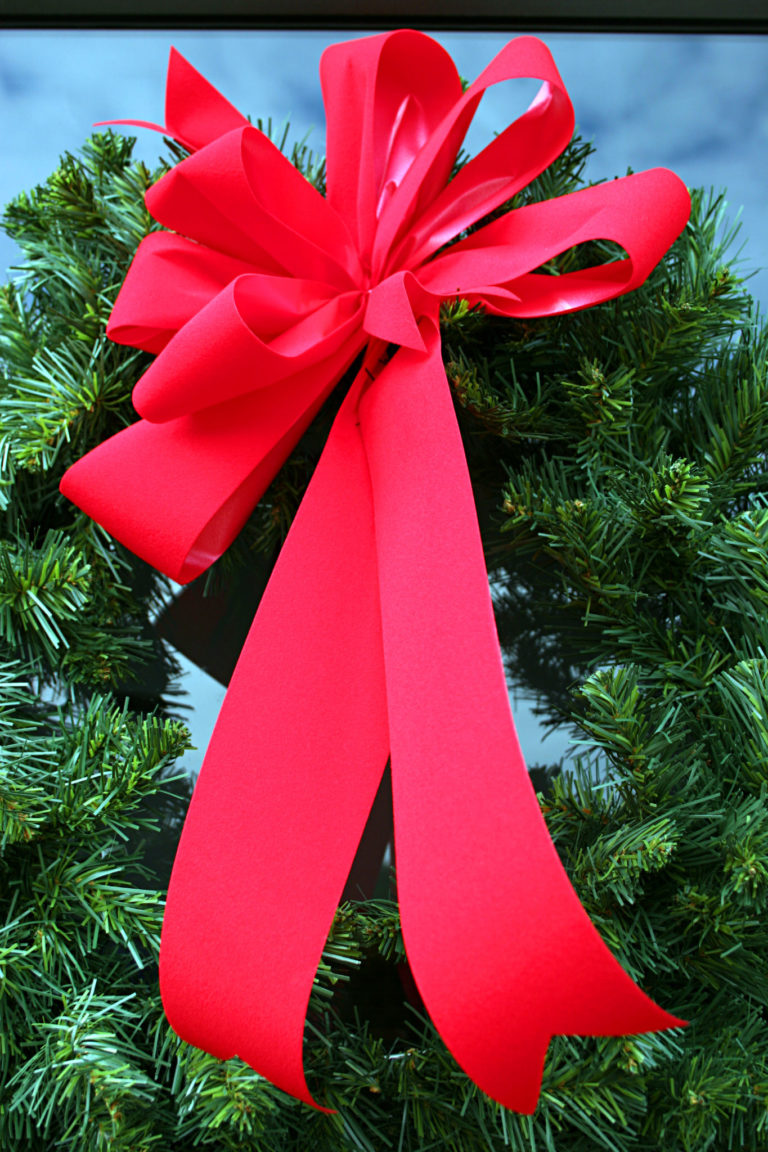 Mount an evergreen Christmas wreath or swag with glass ornaments or silver bells
Hang a set of sleigh bells on the door knob, which will give a festive jingle every time guests pass through
If you have a rustic style home, consider adding antlers, a cowboy hat or roping to your wreath
For a coastal home, consider a Christmas wreath of woven sea grass with sea shells or brightly painted life preserver with lights and decorative glass floats
If your door doesnt merit all the attention, consider wrapping it in bright paper with a large bow or framing it in lights
Holiday door decorations can add a festive touch to any holiday.Design a heart-shaped wreath with miniature pine cones and dye them a brilliant shade of red for Valentines Day
Create a wreath with Magnolia leaves and fresh fruit such as pears, apples and pomegranates at springtime
Consider a twig wreath adorned with autumn leaves, gourds, greens or berries for Thanksgiving
Add accessories around the doorway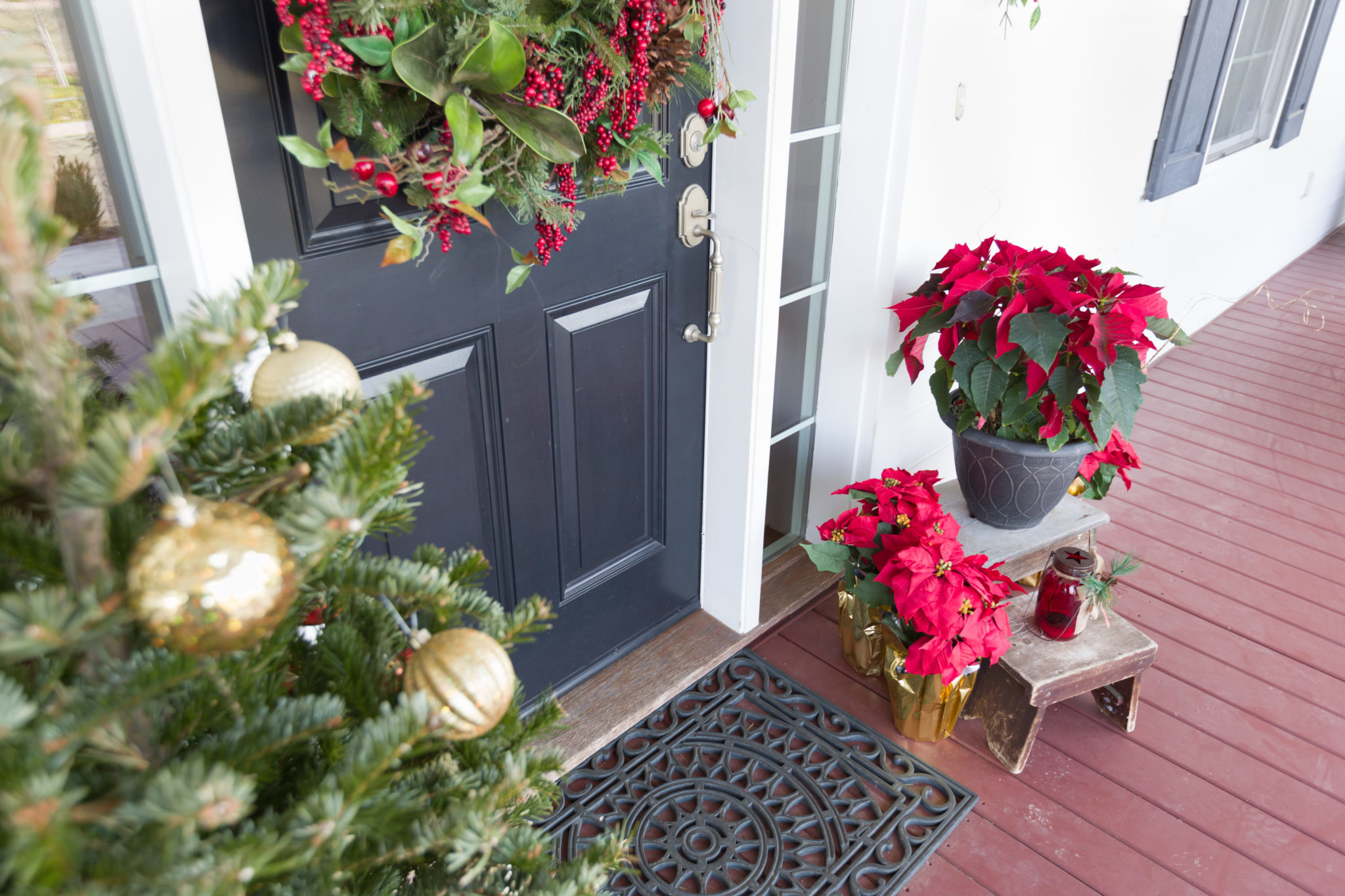 Frame your entryway with garland and lights add bows or pine cones for more decorative detail
Place pots or urns planted with seasonal greenery, poinsettias and lights on either side of the doorway
Put out a welcome mat designed with holiday accents
Add new brass or nickel accents such as kick plate, porch lights and door knocker to dress up your door
Holiday door decorations can be supplemented with dcor in the windows as well. One ideas is to hang matching Christmas wreaths and candles in all of the windows
When using holiday door decorations, be careful to protect your door. You dont want to put a nail in the door, because this can lead to damage later on. Instead, use a door hanger to hang the wreath from the door knocker, or place a tack on the top of the door frame and use clear fishing line to hang the wreath.
Paint the door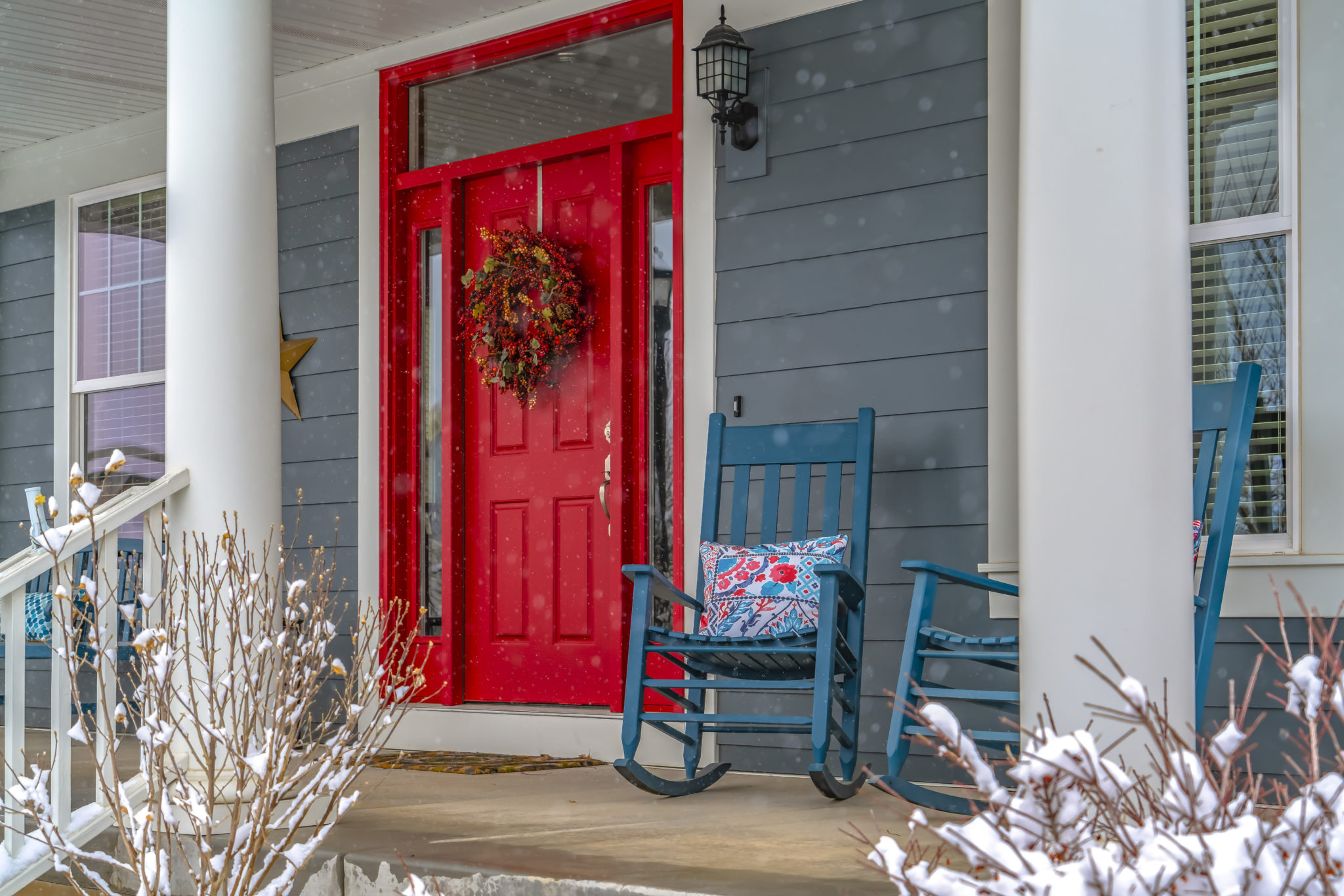 Brighten up your door with a fresh coat of red paint or a strong color that provides contrast to your current color scheme before the weather gets too cold to paint outdoors
The post Festive Tips for Holiday Door Decor appeared first on The Money Pit.